Feature events online – with Kick-Point interactive football goal
Alreay during the european championship in 2008 we had the wish to support events online. At that time the representatives ot the Euromania (a roadshow throughout Austria in forefront of the european championship) wanted to present what was happening at the Kick-Point interactive football goal online on the internet. In 2008 this wish was realised through a customized membership card for every participant. Every membership card had its individual barcode for each player. The players barcode was scanned before each round at the Kick-Point. With this method the data of the results was collected in a central system and could be attributed to the specific player. This gave them the possibity to feature events online and share the data on the internet.
In 2017 more possibilities to feature events online with the Kick-Point interactive football goal
The customer´s notions, the use of the internet and the social networks have changed rapidly since 2008. What other ways are there to use events online? The use of and connection to networks as facebook and twitter is very common today. The request and requirement to support events online is trending. So, how to combine event communication and marketing communication? – This question is well discussed with the marketing experts in a time where online communication through the internet, google / youtube, facebook, twitter, instagram, etc. gets more and more significant for companys. So, bringing your events online is easy with Kick-Point.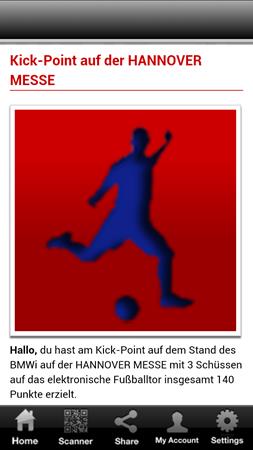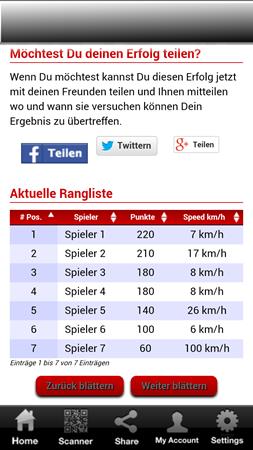 Embed events online through a QR code
Additionally you can support your events online by presenting your scoring and the data of the players on the internet. Therefore every player gets an individual QR code printed on the record each member receives after their participation at the Kick-Point interactive football goal. This is very interesting for the mobile phone industry, as their product is used and needed by the players to work with the QR code and transfer their data. This is called events online!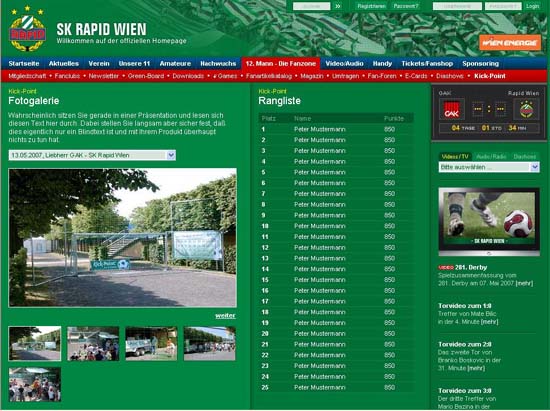 https://www.kick-point.com/wp-content/uploads/Kick-Point_logo.png
0
0
Bastian
https://www.kick-point.com/wp-content/uploads/Kick-Point_logo.png
Bastian
2017-01-25 11:44:15
2017-02-01 17:23:36
Feature events online – with Kick-Point interactive football goal